Day 8
Strengthening our community; Share what you learned

Joost Belt
Chairman of the Day
Join this individual session by signing up below this page
or sign up for the full programme
Register for the full programme
Strengthening our community- Share what you learned
Workgroups present outcomes
During the time of the event we have been working together in working groups to address a number of opportunities and challenges. This is the opportunity to share your insights, conclusions and recommendations with our marketing community so we can all benefit and take the outcomes back into our daily operations.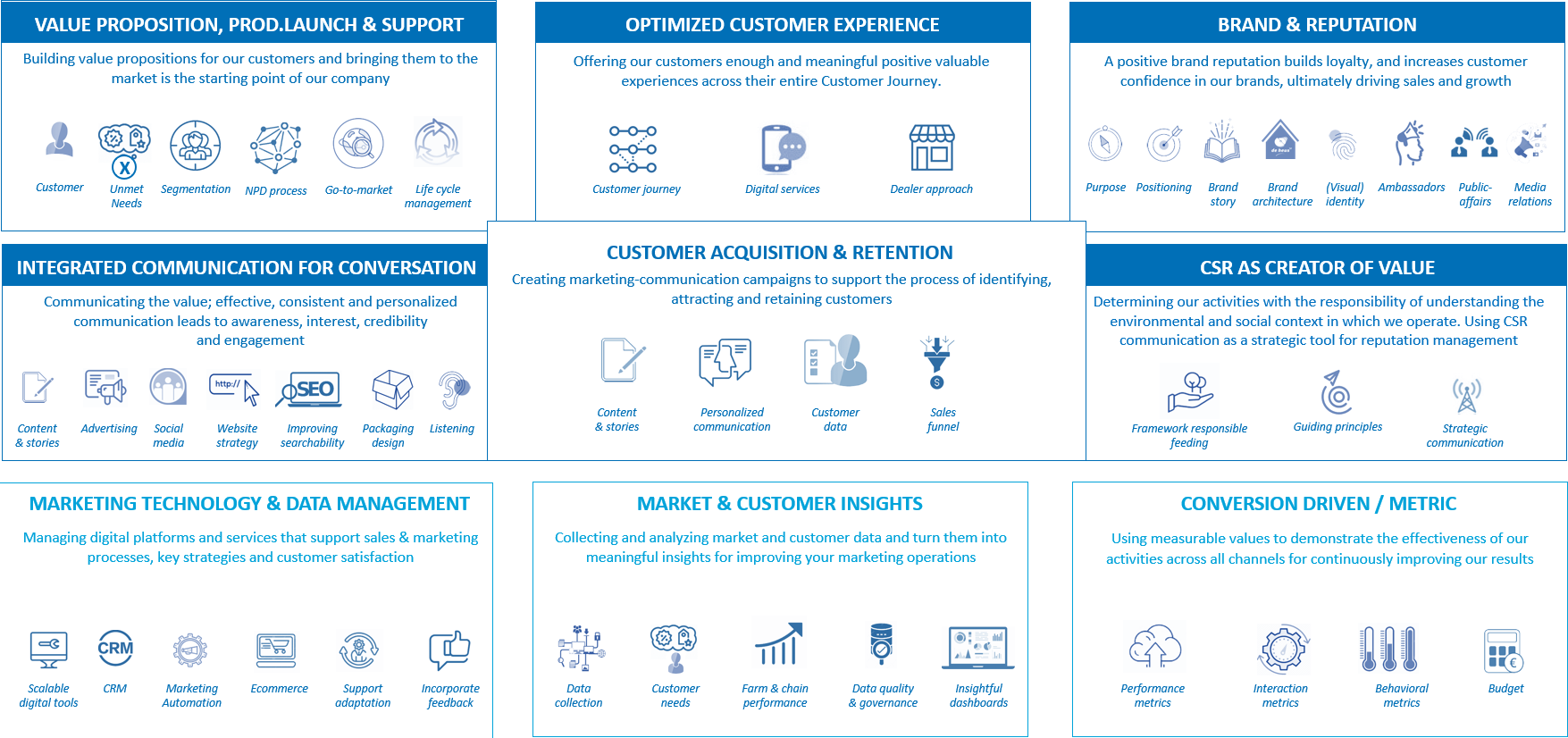 INSPIRING INTERNAL COMMUNICATION CONTRIBUTES TO BRAND ADVOCACY
We know that engaged employees work harder and drive bottom-line results. Yet, most workers still say they are not engaged. So something has to change. That something is internal communication. We need to explain our actions and goals in terms of the marketplace, we need to give employees vital information that makes work more meaningful. It helps them see their contribution to our success. It is the "why" they are looking for. You should provide it clearly and consistently. What you need is a strategy and a platform — and that's something De Heus Inside can help you with. If you're interested, I will show you our internal communication platform: De Heus Inside.
CLOSURE
At the end of the event we would like to discuss with you the most important take-aways and how we should proceed working with each other. How to support each other in the implementation of the shared tools and other marketing issues? What do you expect? From the global marketing team? From your peers? We will discuss how to best collaborate with each other to share learnings, experiences and insights.
Sign up for just this session
If you want to join this individual sessions, please fill in the registration form.
You will receive a confirmation per e-mail.
---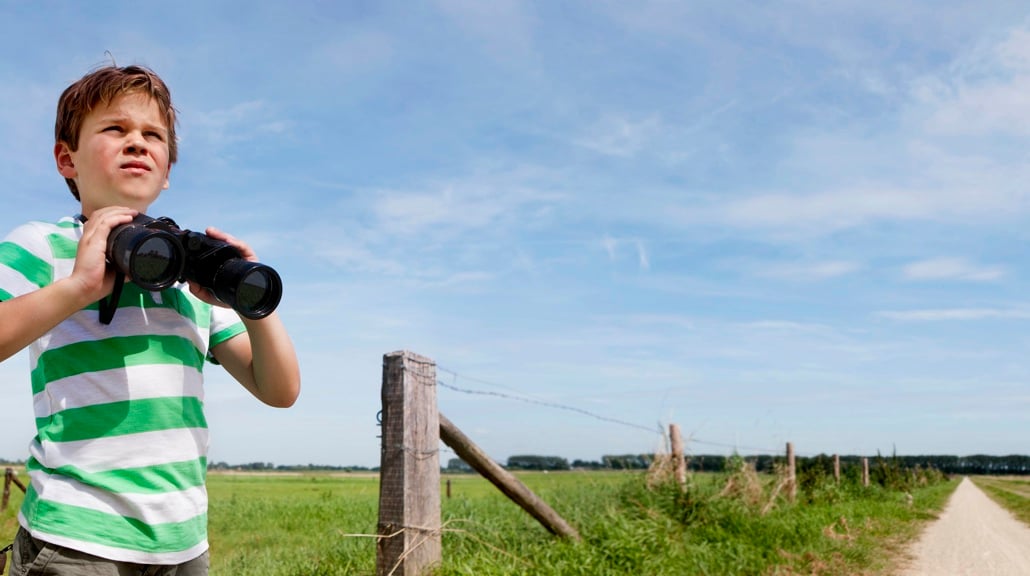 Take a look at the full programme
The full programme is delivered through 8 sessions of 3 hours where all of us can join in person from their respective locations. Discover all sessions.

Programme overview