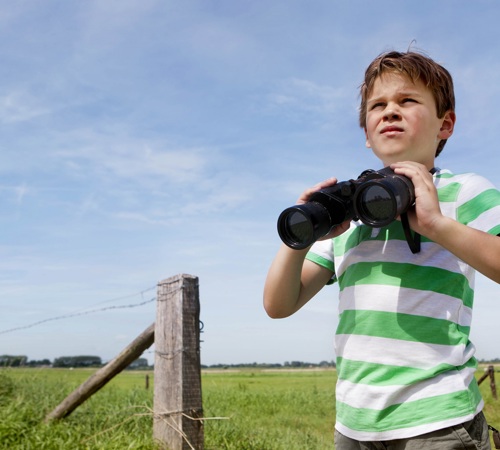 Day 7
Turning customer data into valuable insights for your sales teams

Martijn Visscher
Chairman of the Day
Join this individual session by signing up below this page
or sign up for the full programme
Register for the full programme
Turning customer data into valuable insights for your sales teams
BOOST SALES BY EFFECTIVE LEAD & OPPORTUNITY MANAGEMENT
As Margaret Mead stated, "What people say, what people do, and what they say they do are entirely different things". The same applies to our prospects and customers.
The collection of digital footprints of our audience and translating them into Leads and Opportunities can be a powerful tool. It helps our Business to better understand what our audience really needs and act accordingly. Supporting commercial processes for example making customer acquisition more efficient and effective.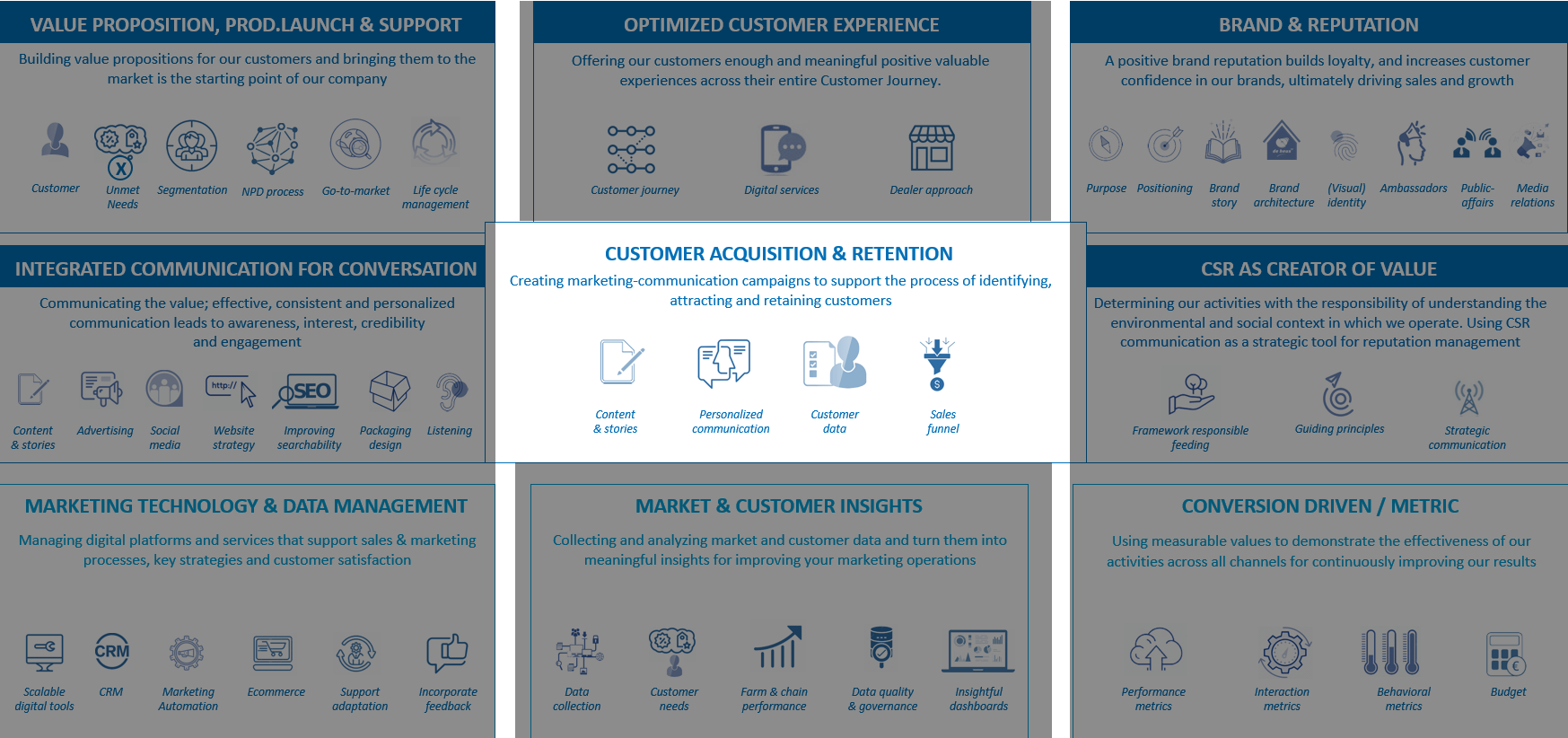 Help your salesteam to become the Trusted Advisor
"I'm glad you called me for this", that's what has to be the answer when one our colleagues contacts his prospect or customer. During this session we will demonstrate how we translate customer data into dashboards which can help sales to monitor customer performance.
Sign up for just this session
If you want to join this individual sessions, please fill in the registration form.
You will receive a confirmation per e-mail.
---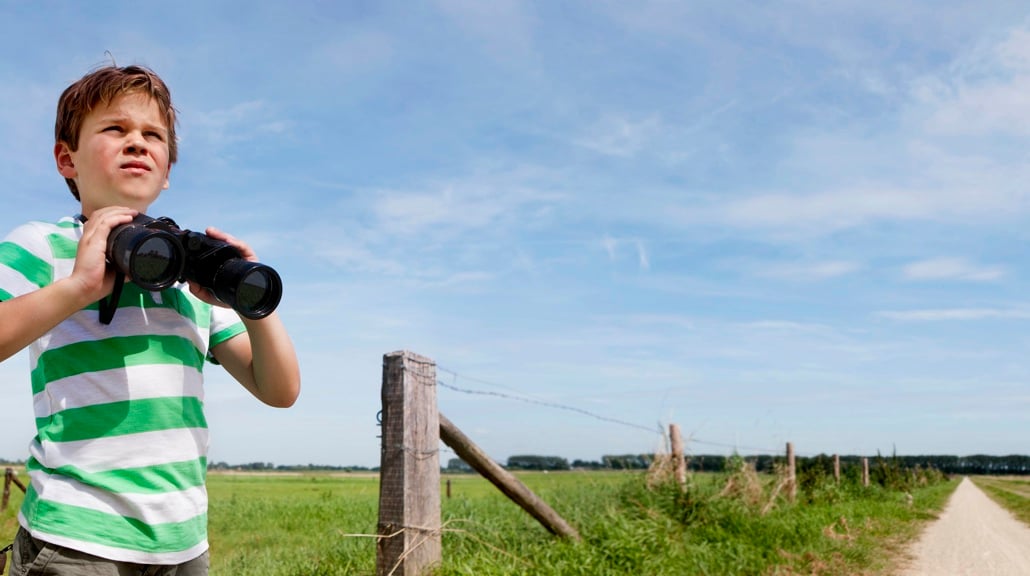 Take a look at the full programme
The full programme is delivered through 8 sessions of 3 hours where all of us can join in person from their respective locations. Discover all sessions.

Programme overview