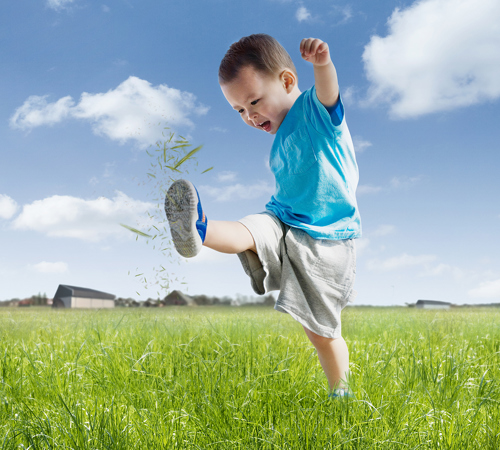 Day 6
Learning more about our digital conversation

Petra Spruitenburg
Chairwoman of the Day
Join this individual session by signing up below this page
or sign up for the full programme
Register for the full programme
Learning more about the building blocks of our digital conversation
Now that we know more about our digital engagement strategy and have learned how to attract relevant traffic to our website it is time for the next step. What do we want people do find and do on our Digital platform? How can we increase engagement and how can we convert them to become a known audience and as a result make their journey more personal? These questions will play a central part in today's sessions.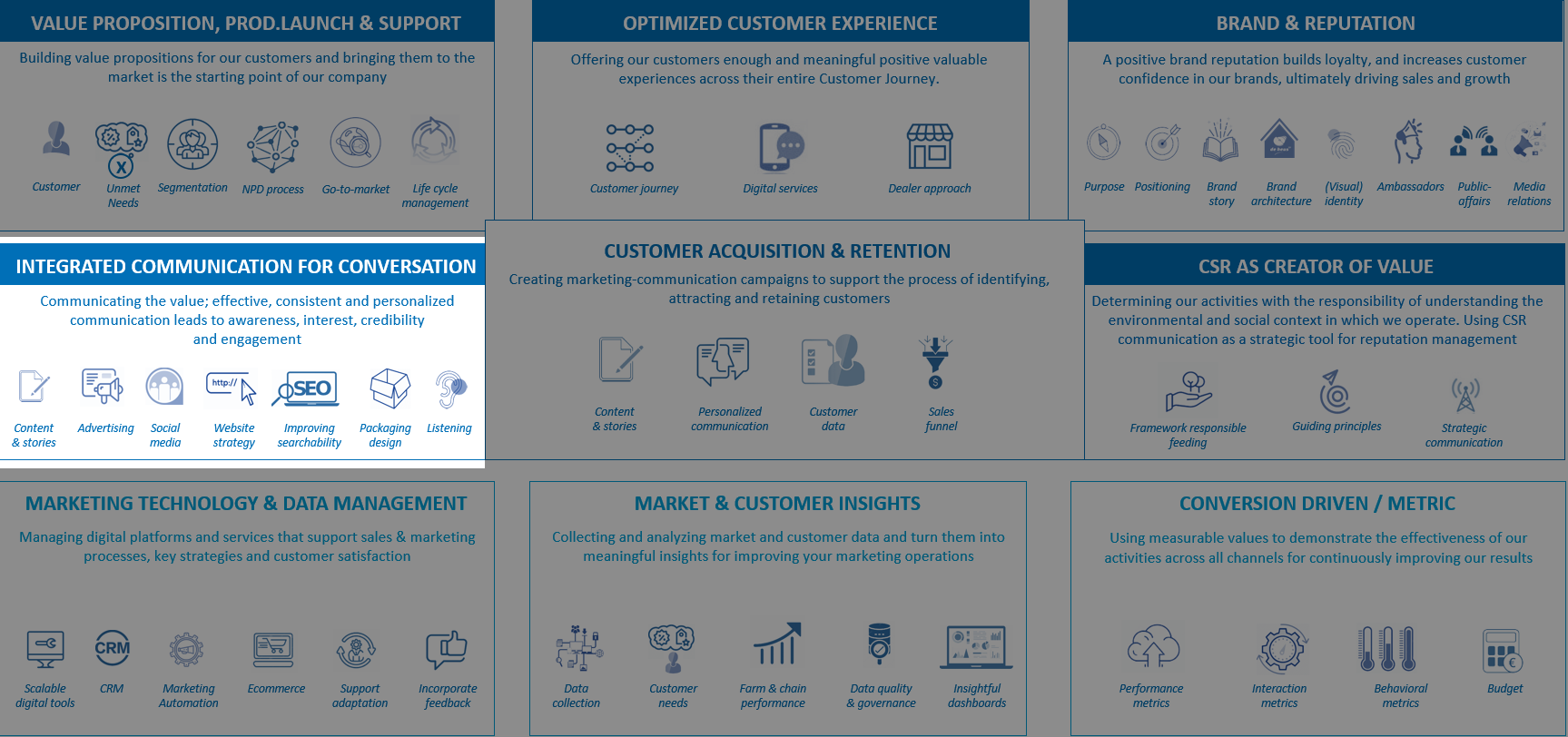 Sequel: How to attract relevant visitors on digital channels
During this session we will not only exchange learnings and insights you've gained during one of your assignments, but we will also take a deep dive in further possibilities to attract relevant visitors.
Deep dive into DXP
Learn more about the evolution of a content management system to a digital experience platform. The expectations of customers are reaching new levels, they have new priorities, and they want a perfect experience. You could say that creating the perfect experience is the number one priority. In this session we will tell you all about our new DXP platform which can help you deliver the best personal customer experience possible.
Learn from the experts: How to create a new website smoothly
We are in the middle of our global re-platforming project, moving to our new DXP platform and look to make every launch a little bit smoother. Listen carefully to this front running country who has already made the move to the new platform.
Sign up for just this session
If you want to join this individual sessions, please fill in the registration form.
You will receive a confirmation per e-mail.
---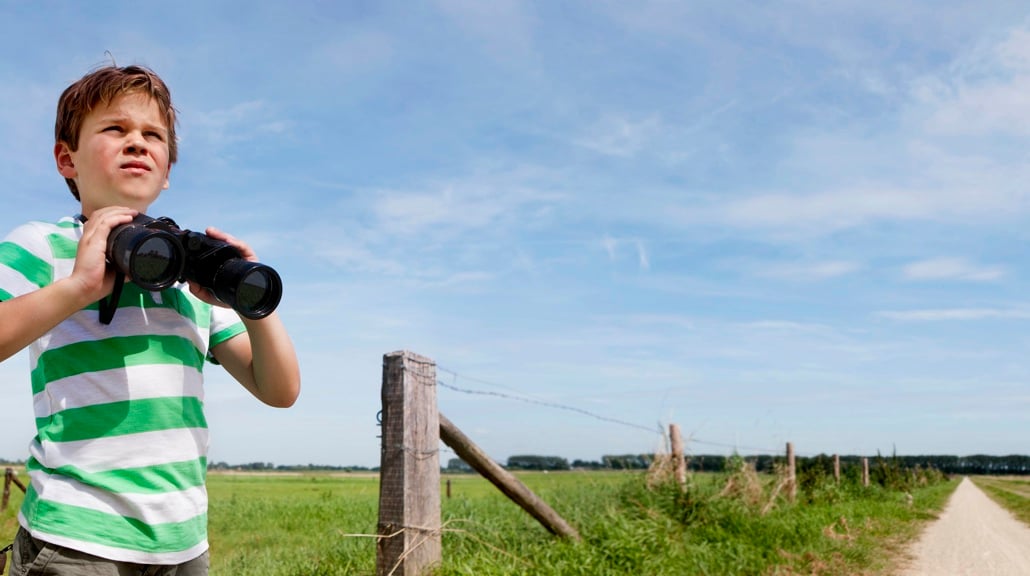 Take a look at the full programme
The full programme is delivered through 8 sessions of 3 hours where all of us can join in person from their respective locations. Discover all sessions.

Programme overview