Day 5
Lifting our digital conversations to the next level

Martijn Pater
Chairman of the Day
Join this individual session by signing up below this page
or sign up for the full programme
Register for the full programme
Lifting our digital conversations to the next level
How big is your attention span on a website? 15 seconds! You have 15 seconds to convince a website visitor that he is in the right place to find what he is looking for. So, you can't bother your visitor with irrelevant content. Be relevant!
In this session we talk about the various digital trends we believe are relevant for De Heus and how this translates to our Digital Strategy and supporting technology. And what is the role of offline in a more and more digital world? Together, this will provide you a framework to create more impact on digital channels and contribute to business growth.
How? First of all you need to attract relevant visitors to the channels that matter most for you; we need to be in places where your audience is. You will use the learnings in this session to analyse and segment your audience on various digital channels. These insights in turn are input for the next session.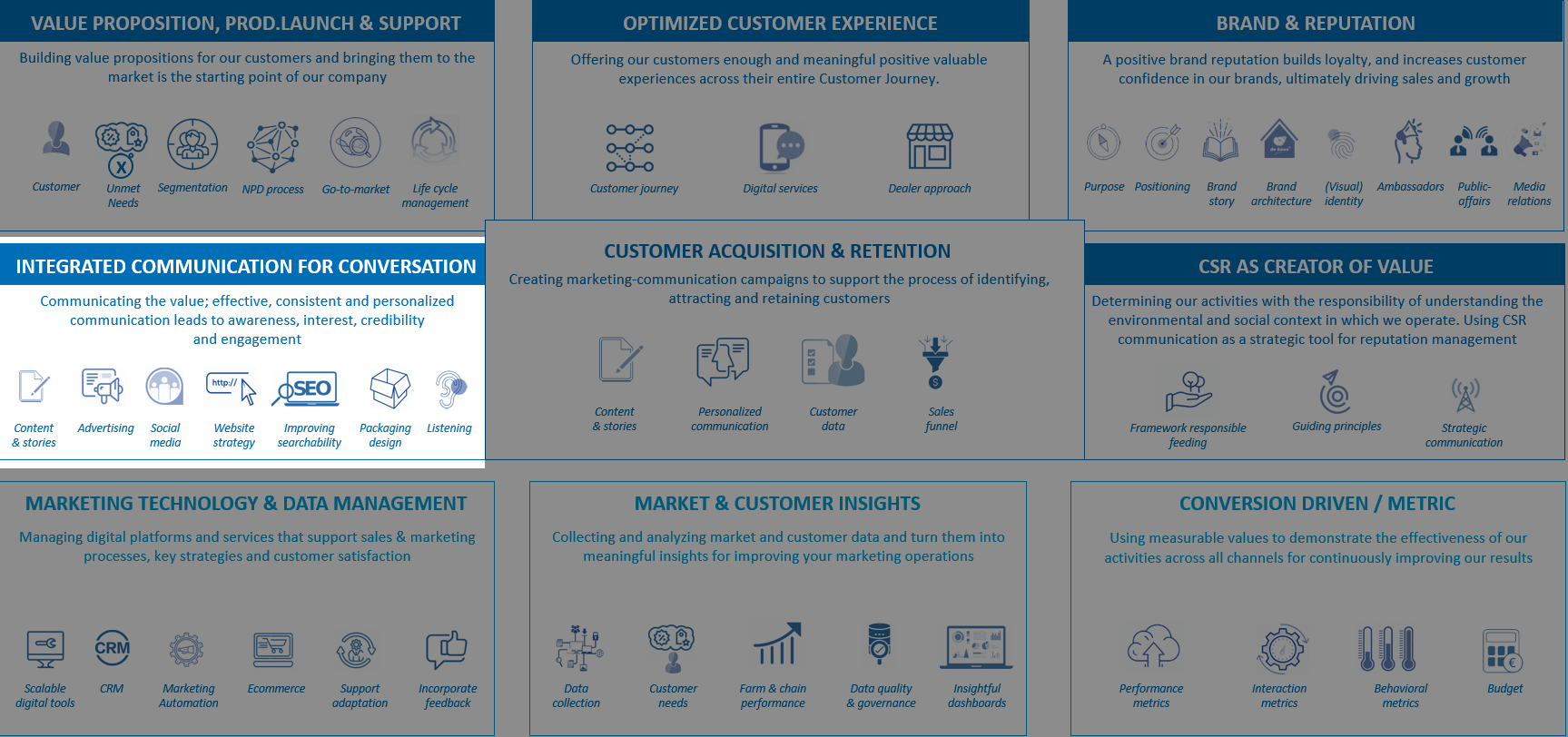 How to attract relevant visitors on digital channels
Be where your customers are! Our audience is embracing digital channels more and more. How can we use the most relevant channels in order to attract relevant visitors to our website and get them connected to our brand and activate them?
Register now
Sign up for just this session
If you want to join this individual sessions, please fill in the registration form.
You will receive a confirmation per e-mail.
---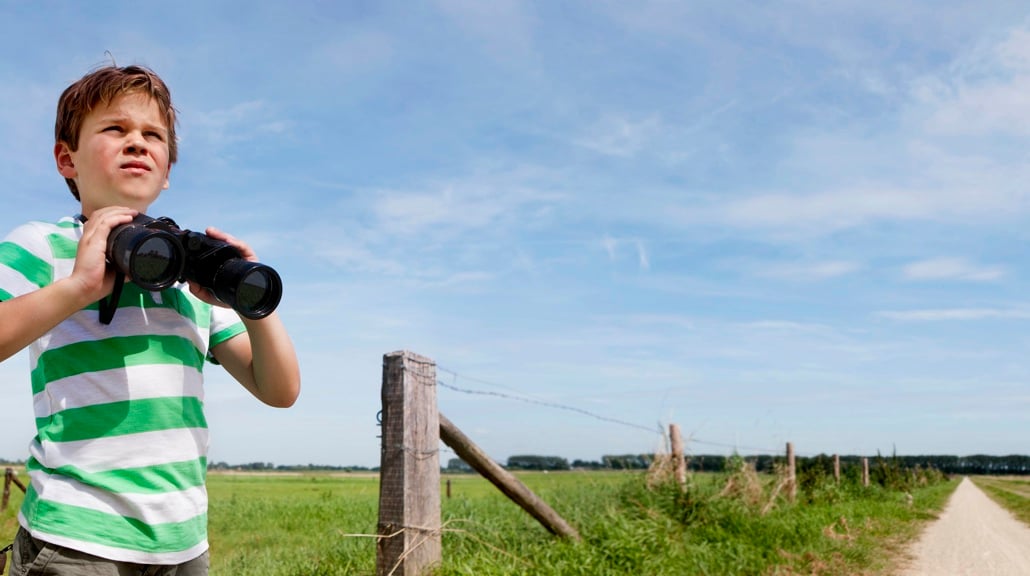 Take a look at the full programme
The full programme is delivered through 8 sessions of 3 hours where all of us can join in person from their respective locations. Discover all sessions.

Programme overview