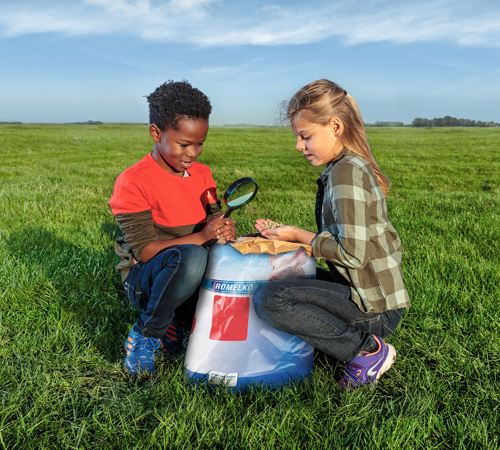 Day 4
Bringing value through Responsible feeding and matching content
Michiel Peters
Chairman of the Day
Join this individual session by signing up below this page
or sign up for the full programme
Register for the full prorgramme
Bringing value through Responsible feeding and matching content
OUR SUSTAINABILITY APPROACH iS PART OF OUR STRATEGY
Providing a growing population with access to safe, healthy, affordable and sustainably produced food is one of the biggest challenges the world faces today. With our products and services we play a vital role in tackling this challenge.

We are growing quickly in existing markets worldwide, we start operations in new markets and expand activities throughout the supply chain. This growth brings higher expectations from customers, business partners and other external stakeholders.

We have to look for opportunities to decrease the negative impact on the environment and increase the positive impact of our activities. Our global sustainability programme is designed to take these opportunities and position
De Heus as an industry leader on topics like sustainable sourcing of raw materials, reduction of antibiotics and development of the agricultural sector.
We will present you a ready-to-use content programme, that can be used for sharing inspiring sustainability stories across all channels


CONTENT STRATEGY AS FUEL FOR IMPROVING AWARENESS, THOUGHT LEADERSHIP AND REPUTATION
Content is the fuel to any demand generation engine – without some form of content, demand generation campaigns are nearly impossible to create and execute. And without a strategy to deploy your content to the correct audiences, your content can fall flat. We will take responsible feeding as an example.
You will learn:
Strategies for determining the best content for different segments of your audience
How to use a variety of channels when building out your strategy
Tips to repurpose content to ensure you get the most life out of every piece of content developed
OPTIMIZING YOUR CUSTOMERS EXPERIENCE
Now we better understand the journey our customers make and how they experience this. How they interact with us during the touchpoints and how this makes them feel.
How can we optimize their experience?
Where in the journey do we choose to focus?
How to prioritize and get ready for action?
This session shows which choices you have and how to maximize the impact of your actions towards improving the customer journey.
Sign up for just this session
If you want to join this individual sessions, please fill in the registration form.
You will receive a confirmation per e-mail.
---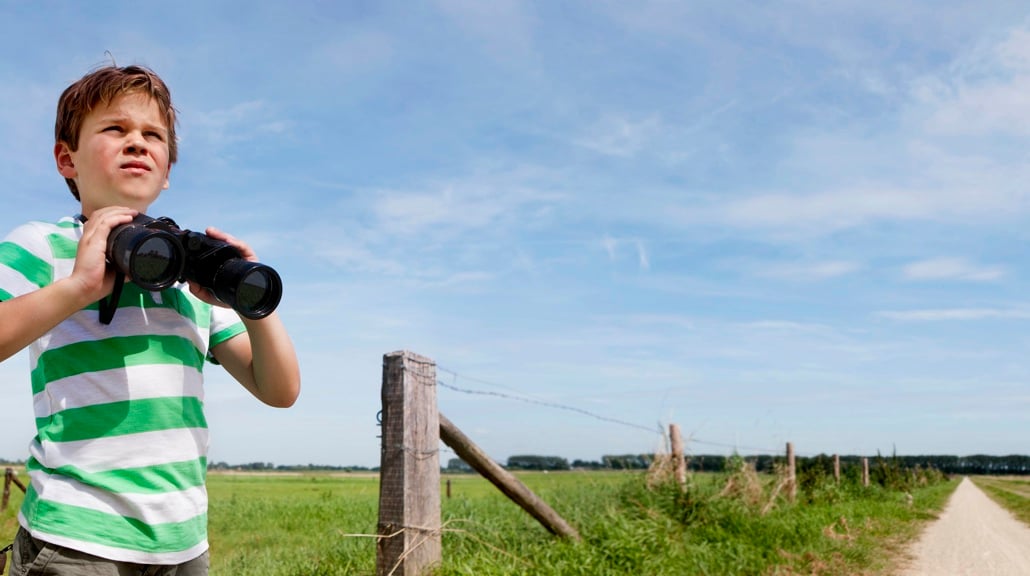 Take a look at the full programme
The full programme is delivered through 8 sessions of 3 hours where all of us can join in person from their respective locations. Discover all sessions.

Programme overview