Day 3
Creating and launching great solutions in your market

Eline Vervoorn
Chairwoman of the Day
Join this individual session by signing up below this page
or sign up for the full programme
Register for the full programme
Creating and launching great solutions in your market
DEFINING AND PRIORITIZING THE PROJECTS THAT BRING MOST VALUE TO OUR CUSTOMERS
Many of our colleagues have day to day contact with our customers, know what is going on in the market, understand what our customers would benefit from. How to bring together all the insights within the organization to create most value for our customers along the entire customer journey? What to do to conquer the market?
You will be presented with a hands-on tool to come up with a short list of projects that bring most value to your customers.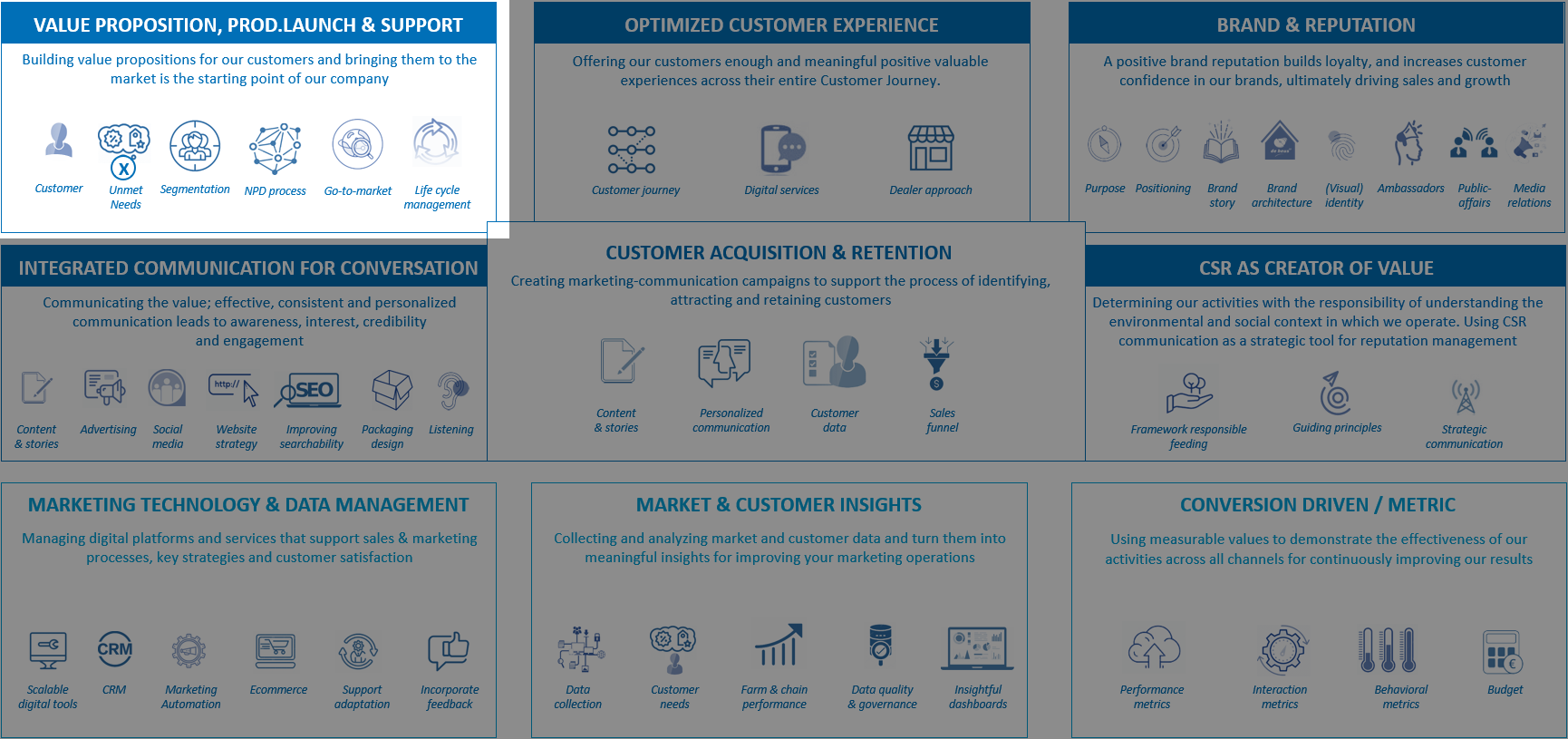 DEVELOPING ADDED VALUE SOLUTIONS AND LAUNCH A SOLUTION THAT ADDS VALUE TO OUR CUSTOMERS
How to come up with a distinctive solution that provides value to your customers? It all starts with getting to know your customer needs, market, competition etc. and translating these insights into unique solutions. And most important, you can't do this alone; collaboration between different departments is key.

During this session we will inform you about the different steps you can follow to implement a process to develop added value solutions in your Business Unit.
HOW TO GET THE MOST OUT OF LAUNCHING YOUR NEW SOLUTION?
Much energy and time is put in the development of a new solution. So, when it's time for the introduction everybody is eager to start communicating this to their customers. But hold on…many steps need to be taken in order to communicate a consistent message.

We will guide you through a structured go-to-market plan so you will maximise the introduction of global and local developed solutions.
Register now
Sign up for just this session
If you want to join this individual sessions, please fill in the registration form.
You will receive a confirmation per e-mail.
---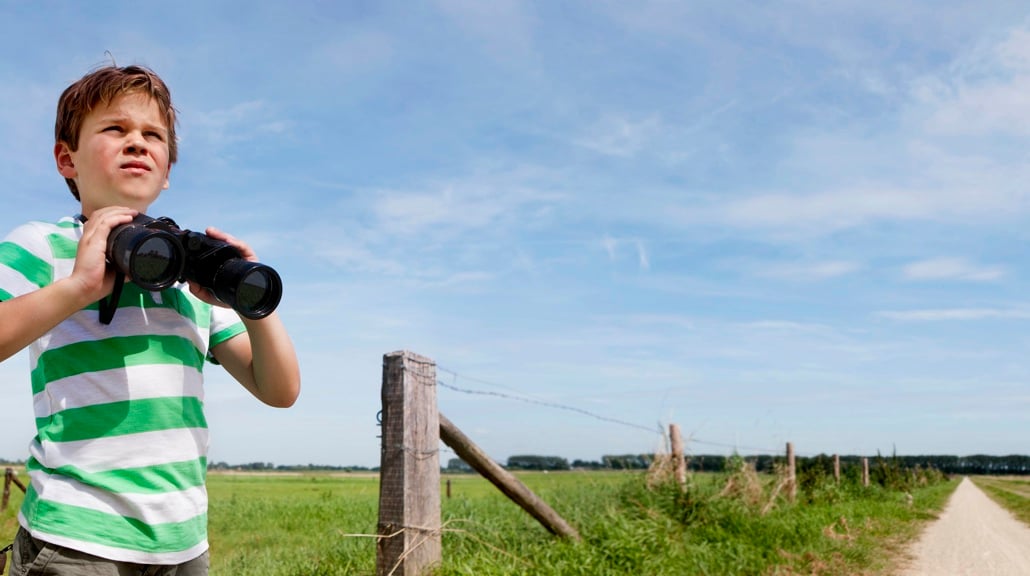 Take a look at the full programme
The full programme is delivered through 8 sessions of 3 hours where all of us can join in person from their respective locations. Discover all sessions.

Programme overview