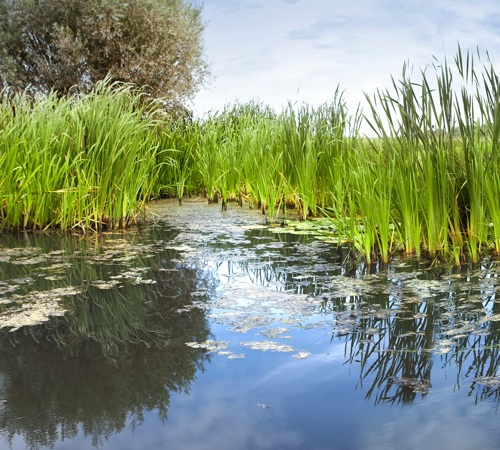 Day 2
Understanding the Customer Journey across BU's

Lis de Groot
Chairwoman of the Day
Join this individual session by signing up below this page
or sign up for the full programme
Register for the full programme
Understanding the Customer Journey across BU's
WHAT ARE OUR OPPORTUNITIES AND CHALLENGES ACROSS BU'S
Are you feeling all alone in the minefield of customers asking for magic feed that solves everything? Trying to sell your feeds against a backdrop of hiking raw material prices and competition that is far from disciplined? How to work out a value proposition your sales team understands, nutritionists endorse and customers love?
This is typical in the day for many of us around the virtual table here. Let's not re-invent the wheel, take the time as marketeers to find out what we encounter every day and what we can do to increase our efficacy and play our part of a successful team. During this session we will team up and start working groups that will be active during the whole time Marketing Exchange Live runs.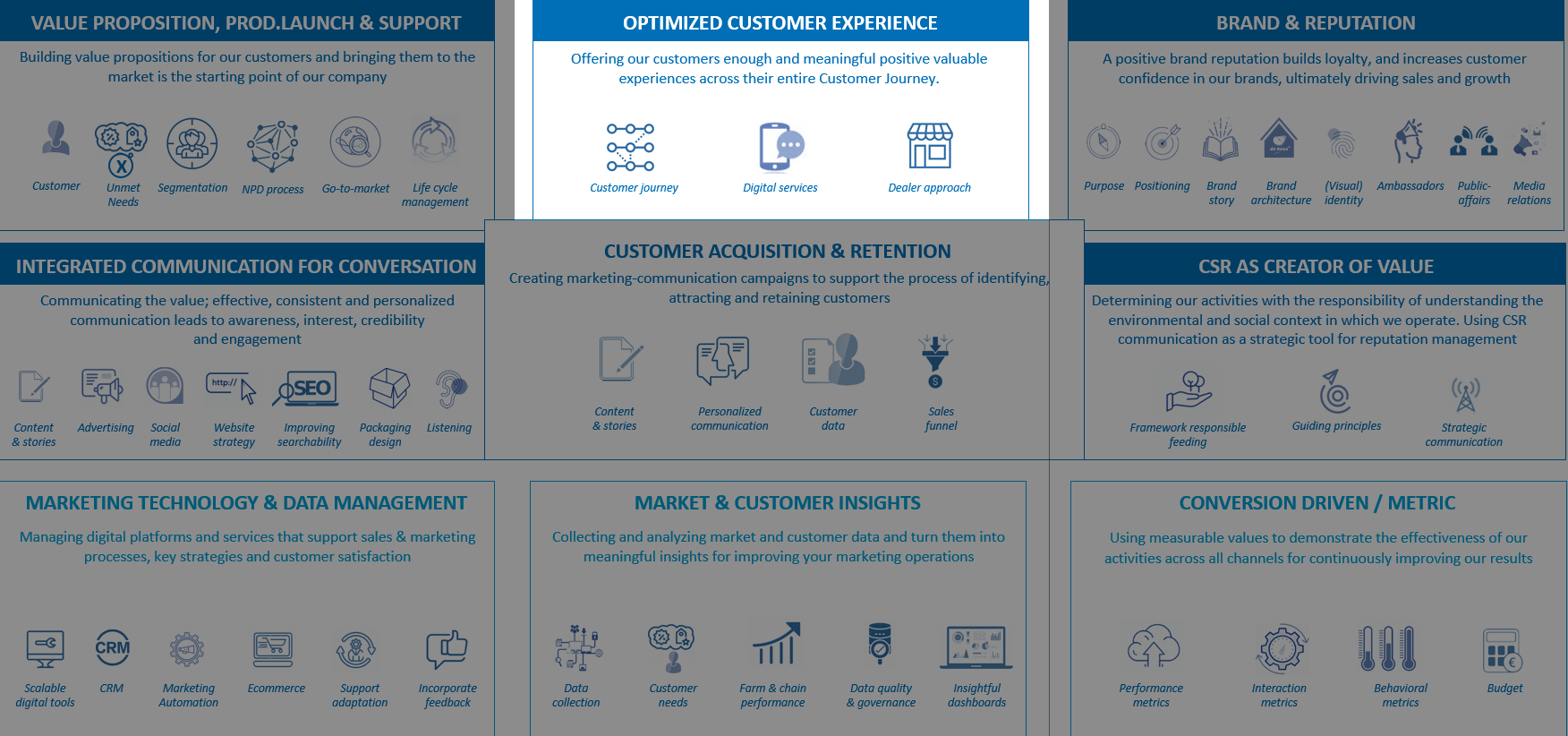 OPTIMIZING YOUR CUSTOMERS EXPERIENCE STARTS WITH UNDERSTANDING THEIR JOURNEY
Ever been trapped in an automated telephone system in search of a human-being? Ever tried to get a refund and having to fill-in a 20-page form? Ever tried to construct some "very easy to assemble" furniture at home that ended up semi-constructed in your shed?

Customer experience is the subjective response that customers have towards direct or indirect contact with a company. How to make sure we deliver a positive customer experience in these aspects of our offering that makes them loyal, positive and satisfied? Customer journey mapping helps us step into the shoes of the customer to experience from their point of view how they are served, where they feel great and where we could lose them. We will make sure to get experience in how this is done in practice.
Taking advantage of an opportunity or dealing with challenges like we shared in the session before all start with understanding the impact on the customers and their journey,
Sign up for just this session
If you want to join this individual sessions, please fill in the registration form.
You will receive a confirmation per e-mail.
---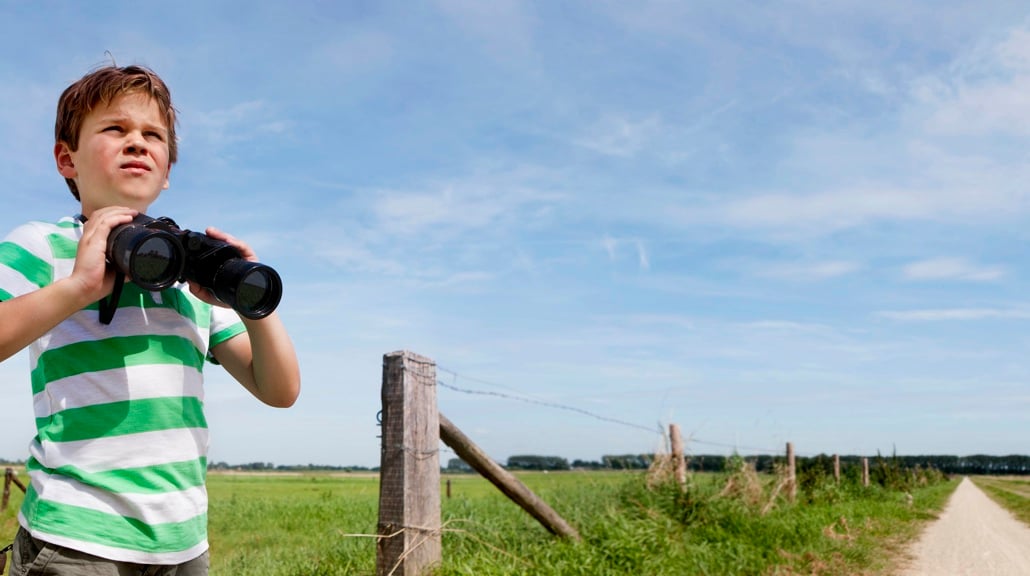 Take a look at the full programme
The full programme is delivered through 8 sessions of 3 hours where all of us can join in person from their respective locations. Discover all sessions.

Programme overview