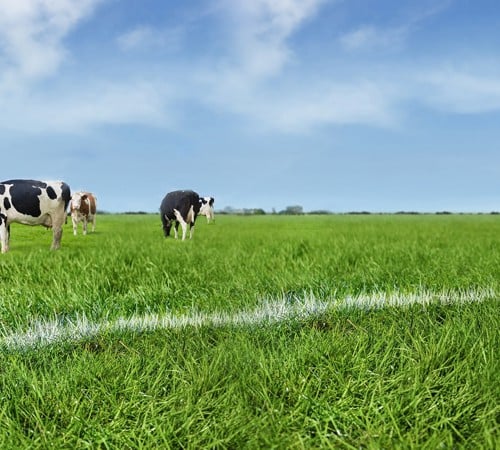 Day 1
Building our Global Strategy and our brands

Joost Belt
Chairman of the Day
Join this individual session by signing up below this page
or sign up for the full programme
Register for the full programme
ALIGNING WITH BUSINESS STRATEGY AND INTERVIEW WITH CO DE HEUS
Our CEO's have set ambitious strategic goals. During this session they like to share their corporate strategy with you for moving forward to achieve these goals. Topics that will be presented are, among others, our strategic growth routes, our role in the supply chain, sustainability, branding, et cetera. Naturally, they will pay attention to the role of marketing and how marketing could contribute to our business progress. After the presentation, you will have the opportunity to ask every question you like during a round table interview.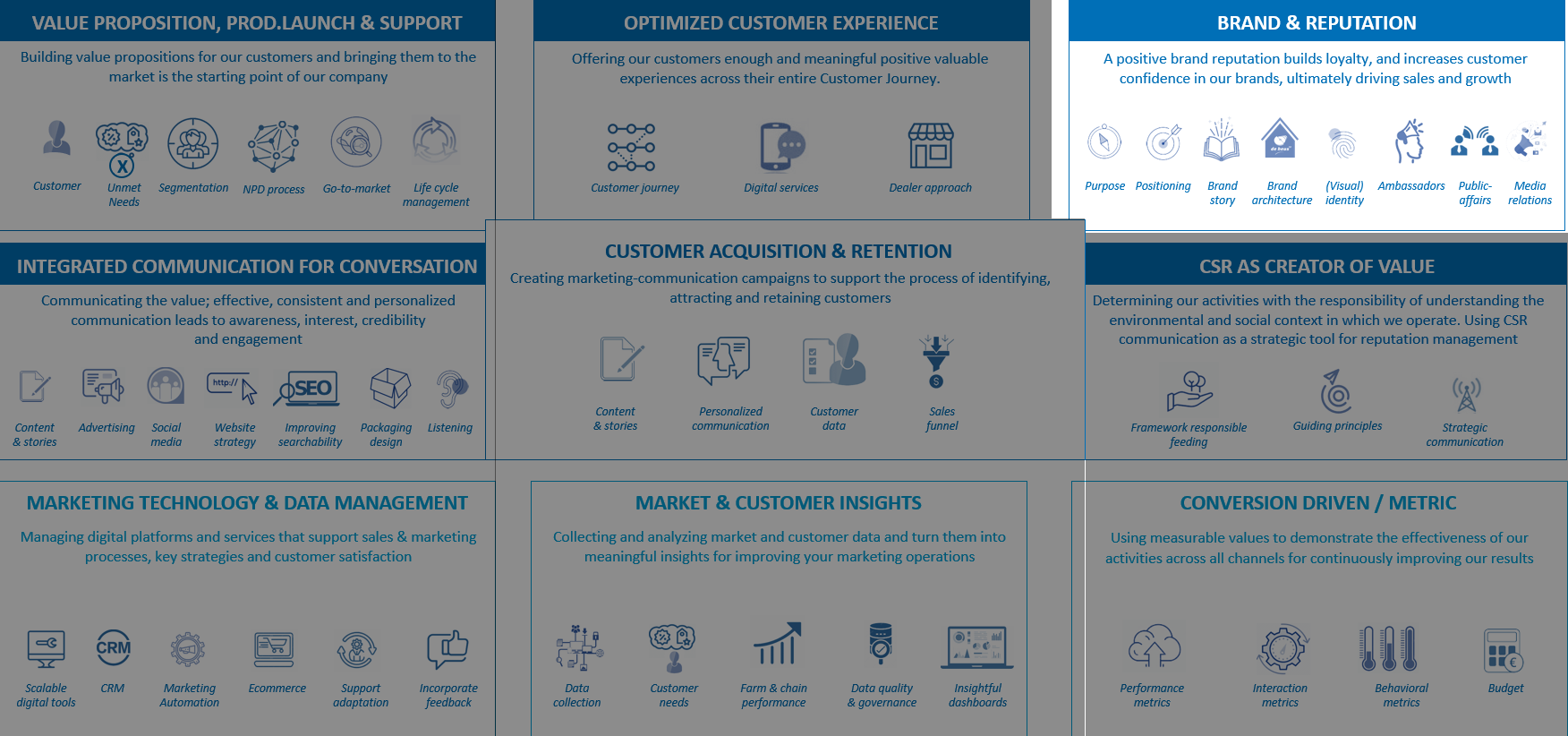 BRANDING AT DE HEUS
As De Heus we expand globally, independently in which country we operate we have to ensure that every customer will get the same instant impression when he comes in touch with De Heus. Therefore, we created a universal communication concept, that is applied and executed by every De Heus BU. Consistency in the execution over time is important. On the other hand, by building a strong corporate brand, it is also extremely important how we manage our brands. What kind of brand should we use in case we want to bring a new feed product to the market. Should we use our umbrella brand De Heus or do we launch the product with its own sub brand (probably endorsed by De Heus). Many different brand option are in place. But if we want to build one strong global feed brand, we should ensure that there is also consistency in the brand management across the Bus. During this part of the programme some leading brand principles will be explained.
Register for the full programme
Sign up for just this session
If you want to join this individual sessions, please fill in the registration form.
You will receive a confirmation per e-mail.
---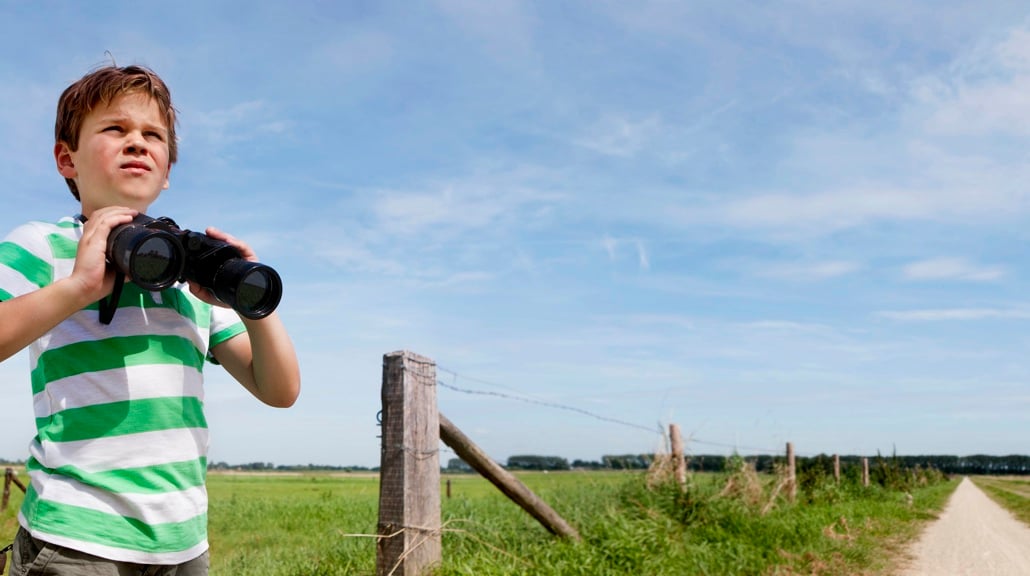 Take a look at the full programme
The full programme is delivered through 8 sessions of 3 hours where all of us can join in person from their respective locations. Discover all sessions.

Programme overview