Marketing Exchange Live
Welcome to the site of Marketing Exchange Live, a digital marketing event bringing together the total extended marketing community of De Heus. You will get inspired, gain new insights, learn from each other and grow as marketeers. Through your active participation we improve the effectiveness and efficiency of our marketing performance, create additional value and delight our customers with a great experience when they do business with us. We will get to know each other more and continue to build our marketing community.
Have a look at the programme, designed to align with our daily marketing goals and challenges across the globe. We will discuss scalable and repeatable solutions as an answer to these challenges. Solutions and services that are ready-to-use and result oriented, using the De Heus marketing framework as a compass bringing all elements of a successful marketing approach together.
We will touch base on new marketing and communication ideas, based on the latest technologies and insights. From these sessions you will take away practical ready-to-use marketing services and tools that support you to further develop your marketing capabilities. Aligning our nutritional and management solutions, services and brand as much as possible with the wishes and needs of our customers.
The programme starts March 31 and will run till June 2 with 8 half day sessions on Wednesdays. For details check our programme or register for the full programme
Connect
Collaborate
Communicate
Register now!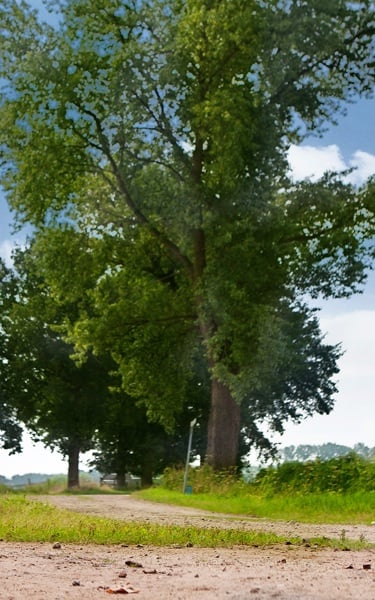 What to expect?
Marketing Exchange Live is set-up to ensure we touch base and learn about key subjects that help us reach our goals and continuously builds our value proposition and enhances the customer experience. The programme is delivered through 8 sessions of 3 hours where all of us can join in person.
Read more about the programme
---

Speakers
March 2021 the global marketing team of De Heus organises the first digital edition of the marketing week. With a central role

for knowledge sharing, and empowerment it promises to be a very memorable edition. With our own global team as speakers, who want to share their inspiring vision on topics and practical tips with you. Make sure you are there and enrich your network, knowledge and analytical skills.

Meet all our speakers


"We have set ambitious strategic goals. During this session we would like to share our corporate strategy with you for moving forward to achieve these goals. Topics that will be presented are among others, our strategic growth routes, our role in the supply chain, sustainability and branding"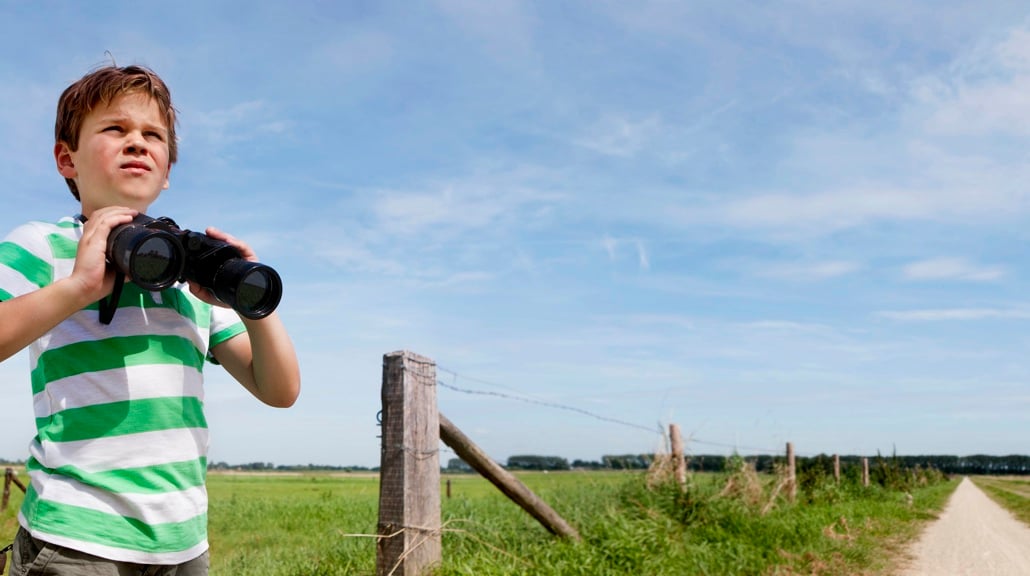 Take a look at the full programme
The full programme is delivered through 8 sessions of 3 hours where all of us can join in person from their respective locations. Discover all sessions.

Programme overview