Trainee Finance / Strategy and M&A
Are you ready to kickstart your professional career but you don't know how? Are you having questions like: what does my future career look like? Do you want to work for a global company in an entrepreneurial environment? Are you interested in agriculture and the food chain? What are my qualities and how can I make an impact? Making these choices at the start of your career is essential and not always easy. The traineeship at Royal de Heus is all about your personal development and we will support you in developing skills and competences that are essential to become successful in your future job at Royal de Heus. We want you to become the best version of you!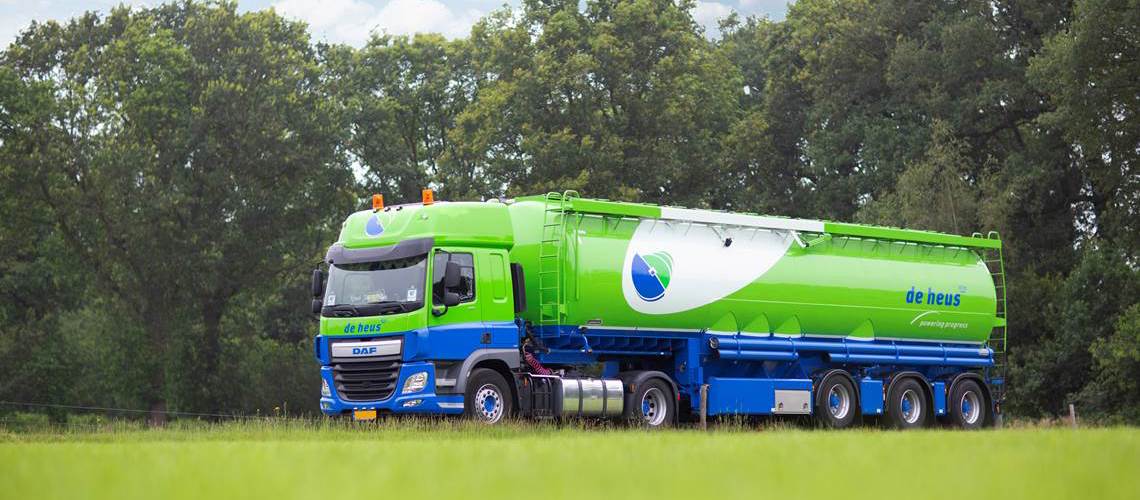 Trainee Finance / Strategy and M&A
What do we offer?
A 2 year program with 3 assignments in Group Business Control, Strategy and M&A and in one of our Business Units;
Leading or participating in international projects;
Working with multiple functional departments and business units/countries;
On the job coaching from experienced professionals and senior management;
Individual personal coaching and a stimulating peer network.
What is in it for you?
After a successful two years, we will offer you a challenging job at De Heus that really matches with your strengths/skills and preferences! But also:
You have developed insight into your talents and qualities;
You have discovered what energizes you;
You have learned how to initiate and implement changes;
You know how to involve others in a multicultural environment.
What we ask of you
Master degree in Economics, Finance, International Business or related areas.
Entry level work experience (up to 2 years) and/or an internship in relevant areas.
Willingness and flexibility to travel and to potentially re-locate internationally.
Fluency in English (B2 level as a minimum requirement).
Strong analytical skills and ability to proactively identify and resolve problems.
Proven natural leadership ability.
Teamplayer; ability to work in multi-cultural and multi-functional teams.
Self-starter; highly motivated and able to work independently. Willingness to take responsibility and initiative. Demonstrated experience in prioritizing work and meeting deadlines.
Fast learner and oriented to self-development: curiosity to learn and create new way of building and/or improving systems and processes.
Flexible; able to cope with fast changes within a growing company.
Enthusiastic; ability to connect quickly and get people involved in your enthusiasm!
Interested? Feel free to get in touch.
Would you like to work in an international, dynamic, deal driven environment and does this opportunity appeal to you? Upload your details, motivation and cv here and click on the button to send your application.
For more information, please contact us via recruitment@deheus.com