International Specialist Poultry
As international specialist Poultry you gain energy from developing activities in the Poultry value chain and providing high level technical support to (internal) stakeholders throughout the chain to support the growth of local activities. Sounds interesting? Have a look at our job description!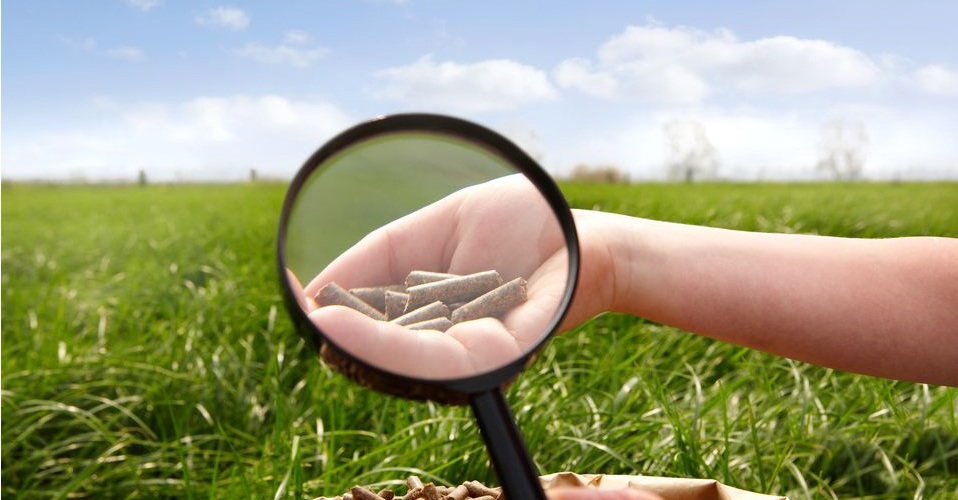 International Specialist Poultry
What will your responsibilities be?
You actively initiate the connection with our local poultry specialists worldwide to bring practical relevant solutions to our customers. Together with the local teams you translate customer and market needs into farm management, data, housing and microclimate solutions. You will do this by giving tailored advice to our customers to improve technical and economical results on farm.
As an excellent communicator you share your knowledge and experience with the local technical teams. You support the commercial departments in advising in value chain projects, training activities and supporting customers. You will be part of the enthusiastic Global Poultry Support team and will work closely with R&D and Concept Development, De Heus' partners in the value chain and contribute to sustainable farm driven solutions. Because you maintain your know-how on the highest level, you will be the expert in your field. Next to this, you maintain a relevant practical, science and business network in order to bring new ideas and technologies into our company.
What do we expect from you?
A practical relevant, BSc or MSc degree or proven level by working experience.
At least 5 years of experience in one of the following fields within the poultry sector; farm management, housing, microclimate and/or farm data.
You are market oriented, enthusiastic, innovative with a winning mentality.
Excellent in practical on farm advice and you are passionate in your work.
Excellent coordinating skills which will enable you to initiate and lead projects.
You are passionate in developing the poultry market, you like responsibility and you are agile.
Strong communication skills and ability to connect easily.
You are a creative mind and a real team player.
Experience in working with people from various backgrounds and different cultures is preferred.
Fluency in English, other foreign languages are an advantage.
Willingness to travel about 25%.
What do we offer?

Royal De Heus offers you a challenging position in a dynamic and international context. You will have the opportunity to truly make an impact and contribute to realizing our strategy. We believe that our employees really make the difference and power the progress of our fast growing, highly ambitious organization. That is the reason why we invest in developing your talents and create a culture of continuous learning and development, no matter what role you are in. You will be given ample opportunity to learn, develop and collaborate with colleagues from all over the world.

We offer you a full-time contract with flexible working hours, in an informal culture that offers trust, short lines and fast decision-making. An environment where there is plenty of room for entrepreneurship and new initiatives. You will receive a competitive remuneration package based on your knowledge and experience.

Interested?

Would you like to work in this international, dynamic, deal driven environment and does this opportunity appeal to you? Please contact Wim van de Worp, Nomilk2day Headhunters, mail: wim@nomilk2day.nl phone: + 31 6 – 51 34 37 73.

An assessment will be part of this recruitment procedure.