Group Marketing-Campaign Manager
The world's population is growing fast and the agricultural sector must step up, increasing the production of safe and healthy food in a sustainable way, whilst reducing its impact on the climate and the environment. We are looking for a Marketing Campaign Manager who can help us tackle these challenges. A Marketing Campaign Manager that can create, execute and launch engaging campaigns for our customers and support our Business Units with the tools they need to make every campaign a success. An exciting role that balances marketing strategy and creative execution.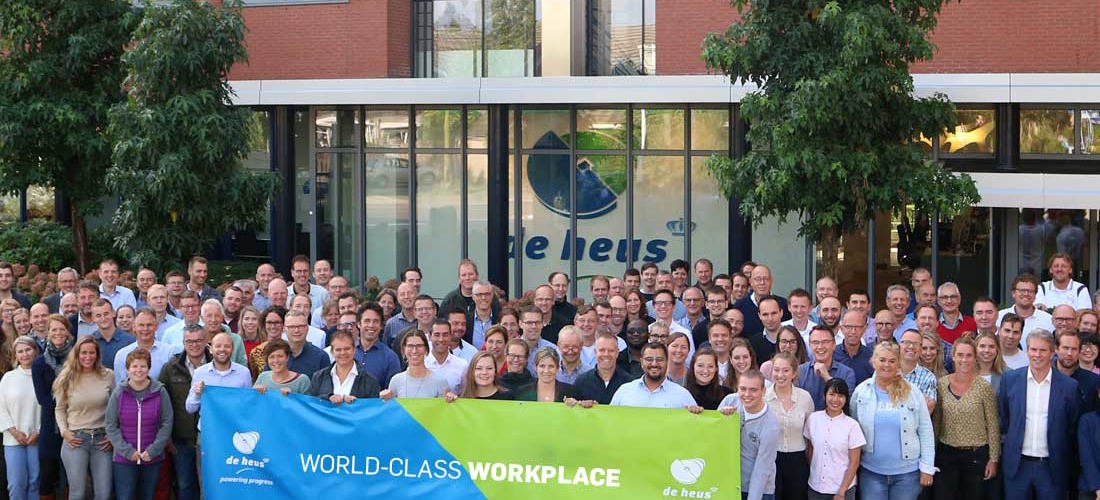 Position overview
The Group Marketing Campaign Manager is part of the Global Marketing & Communication team. You will be responsible for creating engaging content and campaigns across all channels: paid, owned, and earned. As a Marketing Campaign Manager you are the driving force behind initiating Digital Marketing campaigns that support our farmers worldwide with the right knowledge at the right time and eventually will contribute to the commercial success of the organization.

You have a clear understanding of the customer needs and can translate these needs into sales objectives and in your sharp campaign objectives and challenges. You then set up the campaigns that you have devised together with the adjacent departments and business units and you coordinate the implementation & monitoring. Your insight into all contact moments in the customer journey helps to seamlessly connect campaigns to our target groups, with the right message, content and on the right platform,

You translate the campaigns into the local circumstances of our business units. Driven by your passion and experience, you know how to bring your international marketing, sales and product management colleagues along in your field and contribute to the further professionalization of our business units in this area.

You feel at home in an international environment with a no-nonsense culture that is strongly focused on collaboration. For the success of your activities, you are strong in creating support and you know how to achieve successful collaboration with your colleagues from other global departments and local business units.


We provide autonomy and empower our teams to decide freely when to meet face to face and when to work from home. We are committed to personal growth and offer lots of training and development opportunities.
How can you benefit from working at De Heus?
If you decide to join De Heus, you will join not only a World-class Workplace but also a a dynamic international work environment with:
Lots of room for self-initiative and entrepreneurship
A rapidly growing organization in which you can grow in terms of responsibilities
A state-of-the-art technology stack
Plenty of study and training opportunities to further develop yourself
Great team who is eager to share successes with cake ;-)
Other benefits are...
Restaurant on site with freshly-made food
Internal learning platform
Lifestyle workshops
Collective Company Insurance Discount
Hybrid Working Module & Home Office Allowance
Performance Reviews
---
The job itself
Customer needs and objectives are the starting point for you to develop successful campaigns;
From your expert role you know how to enthuse and connect your stakeholders in taking the right steps in setting up digital campaigns;
You develop scalable campaigns that can be easily adapted to local circumstances;
You coach our local marketers in the development of successful digital campaigns;
You coordinate the content creation in line with the different phases of your campaigns;
Data is leading for you. For each step in the communication process, you know which data is needed to arrive at the most customer-oriented digital campaign;
You set up dashboards that help the Business to see how a Campaign contributes to the intended objectives. You use the insights gained to further improve campaigns;
As a Group Campaign Manager you guide the local Business Units in embracing Digital Campaign opportunities. You are therefore constantly looking for new digital communication techniques and channels to improve the customer experience. You innovate and inspire with new possibilities and ideas;
Based on the campaign flow, you are able to successfully set up and connect the required digital platforms;
You ensure that a consistent (brand) image is propagated through all digital means and channels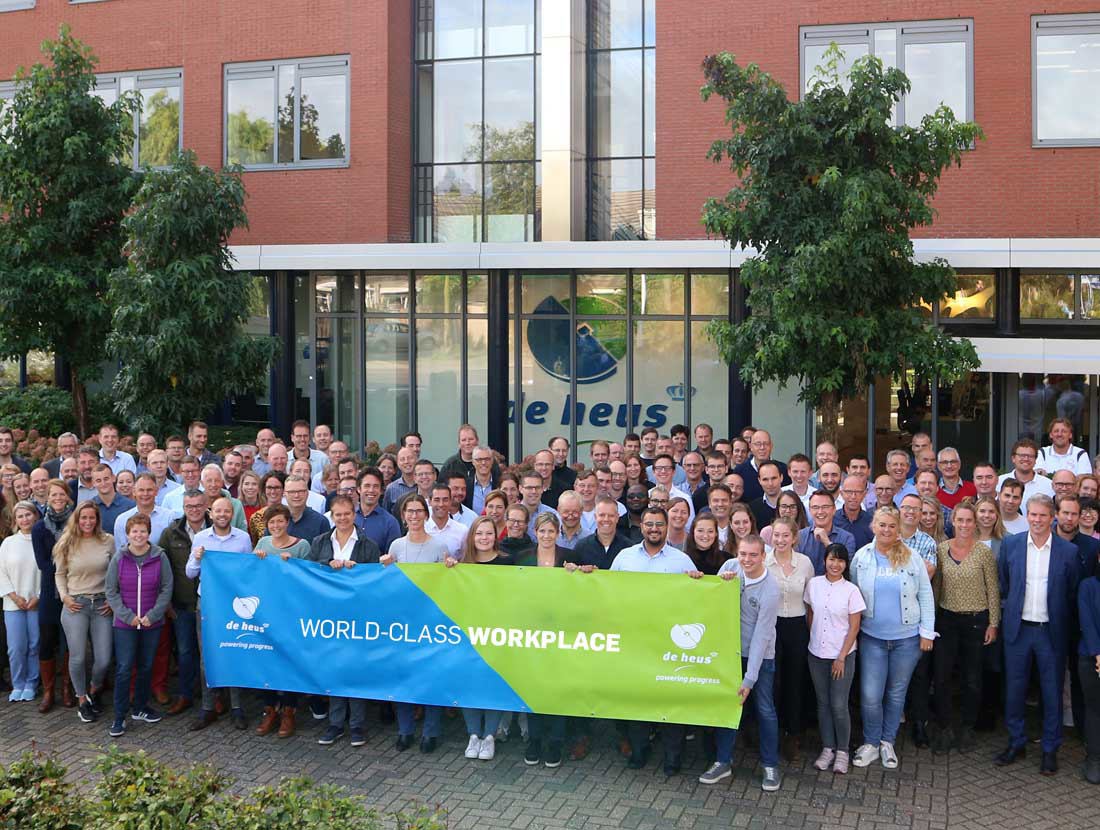 Take a look around
Just to give you an idea of what the interesting world of De Heus looks like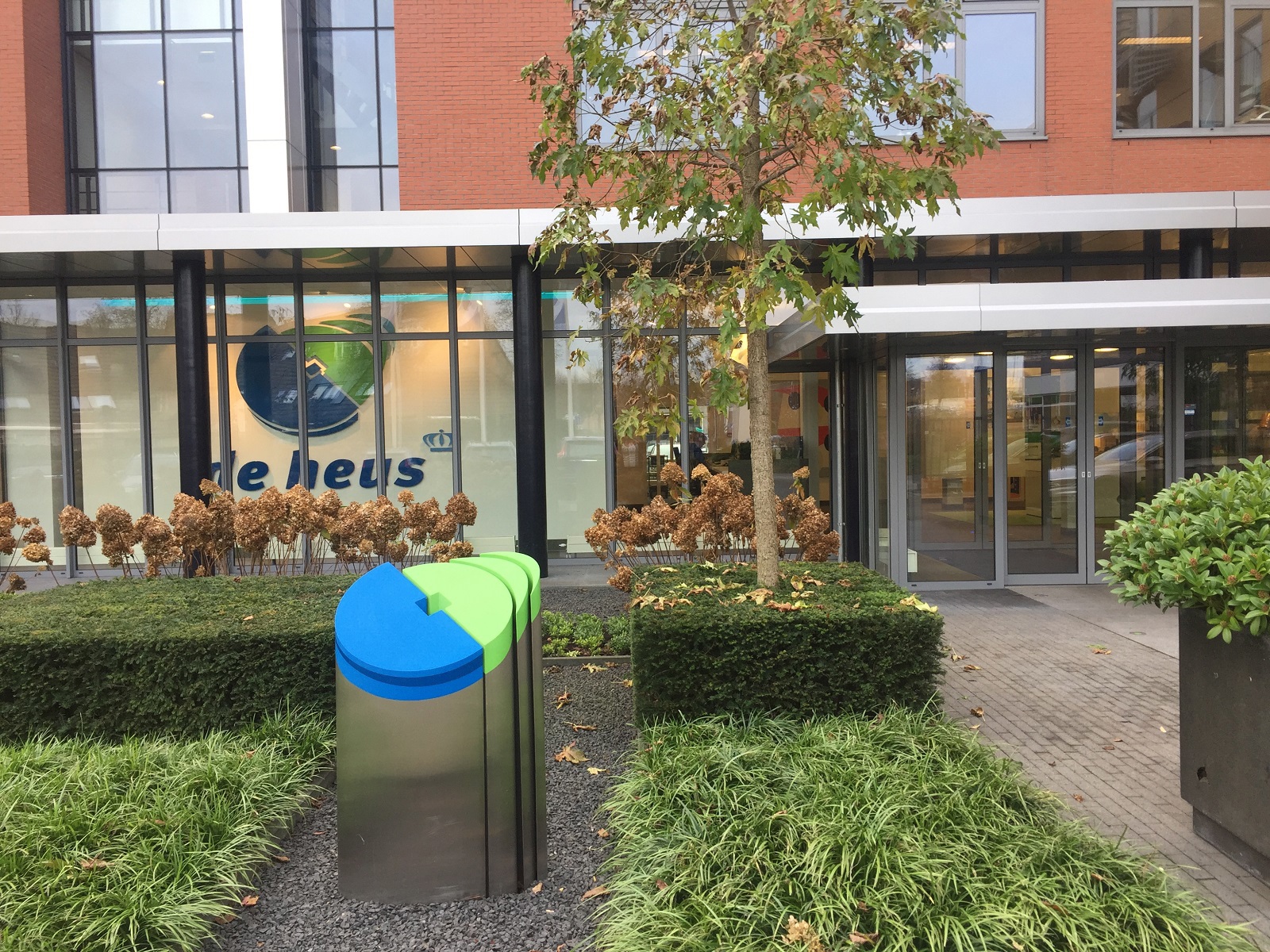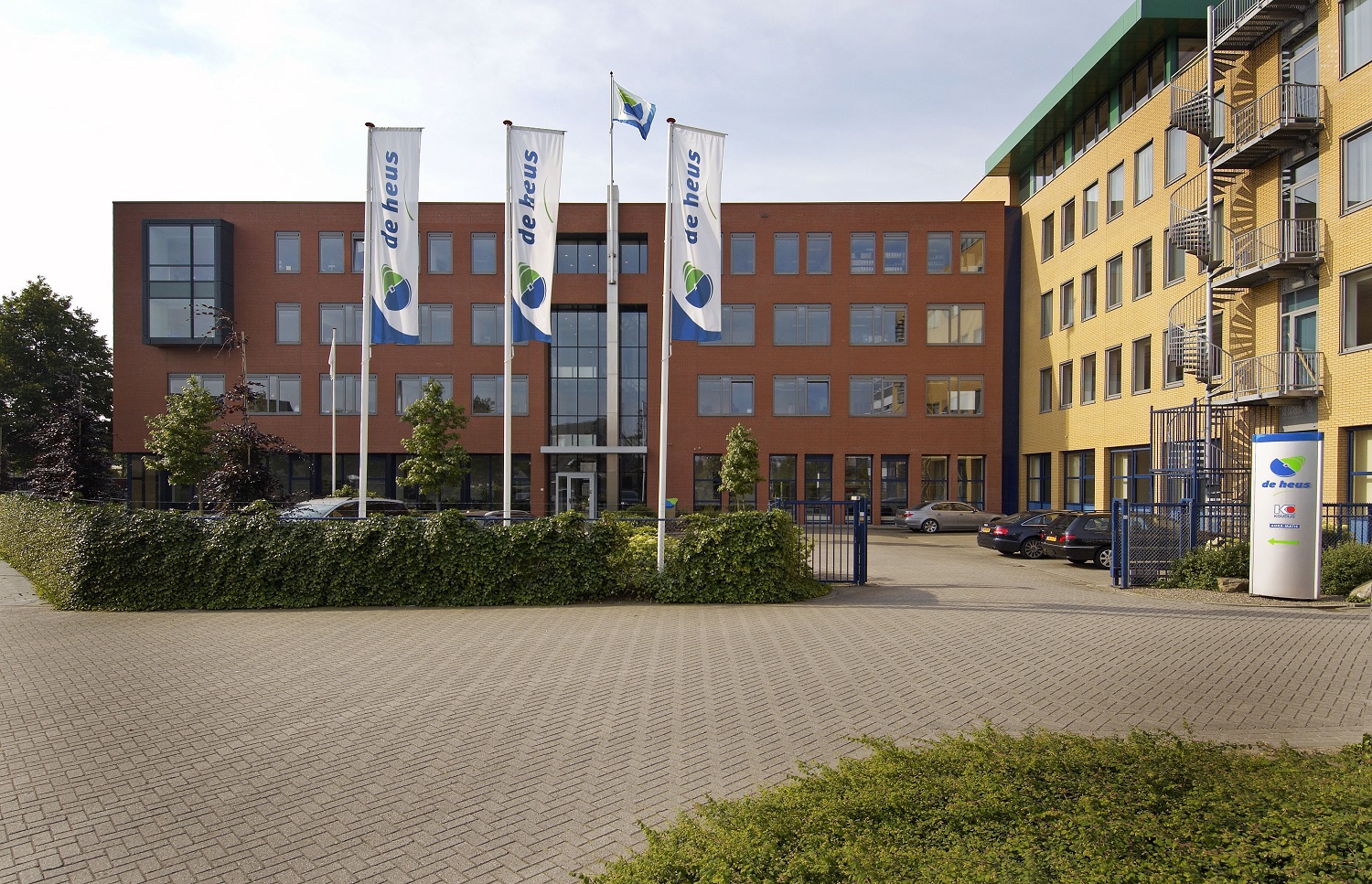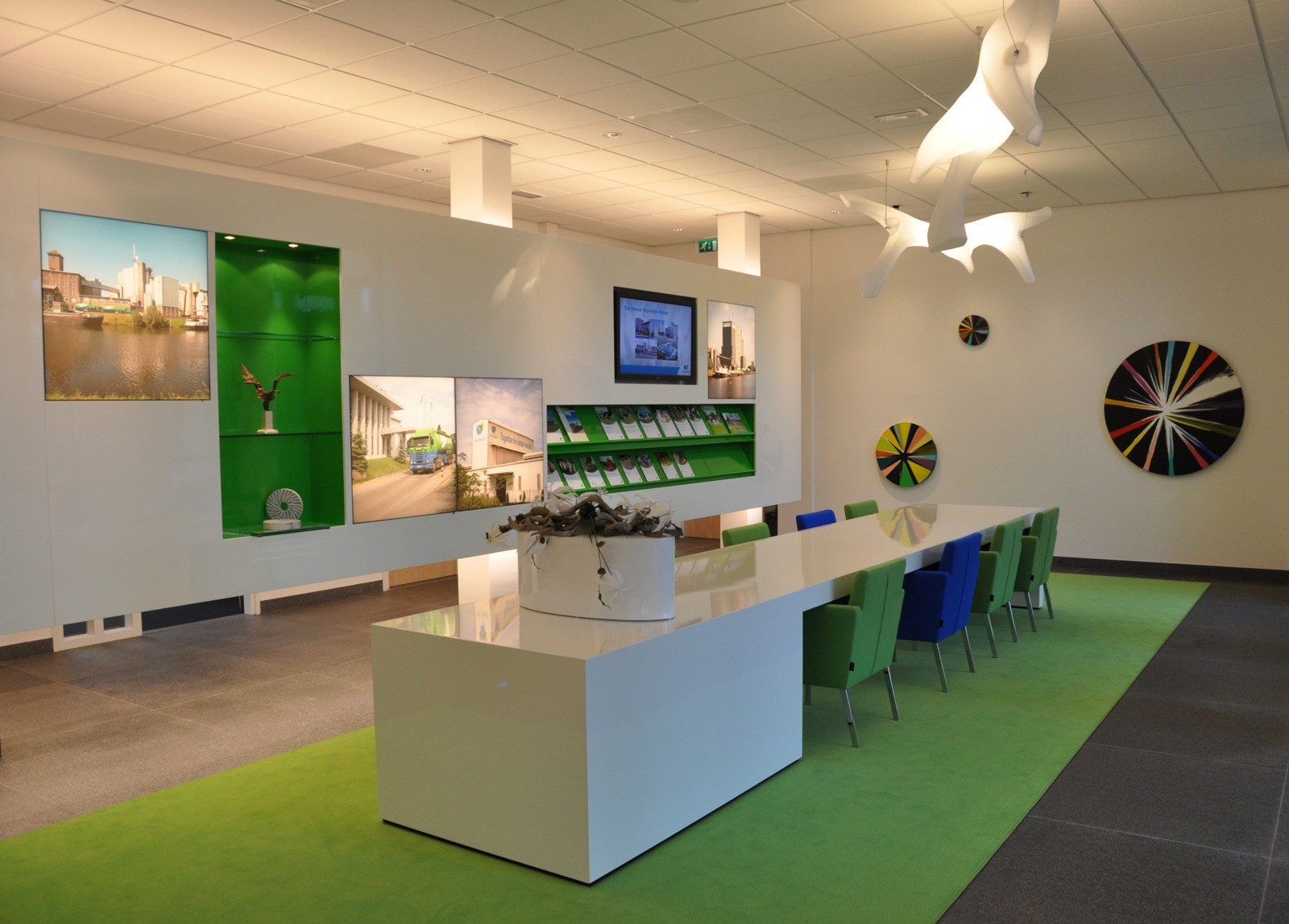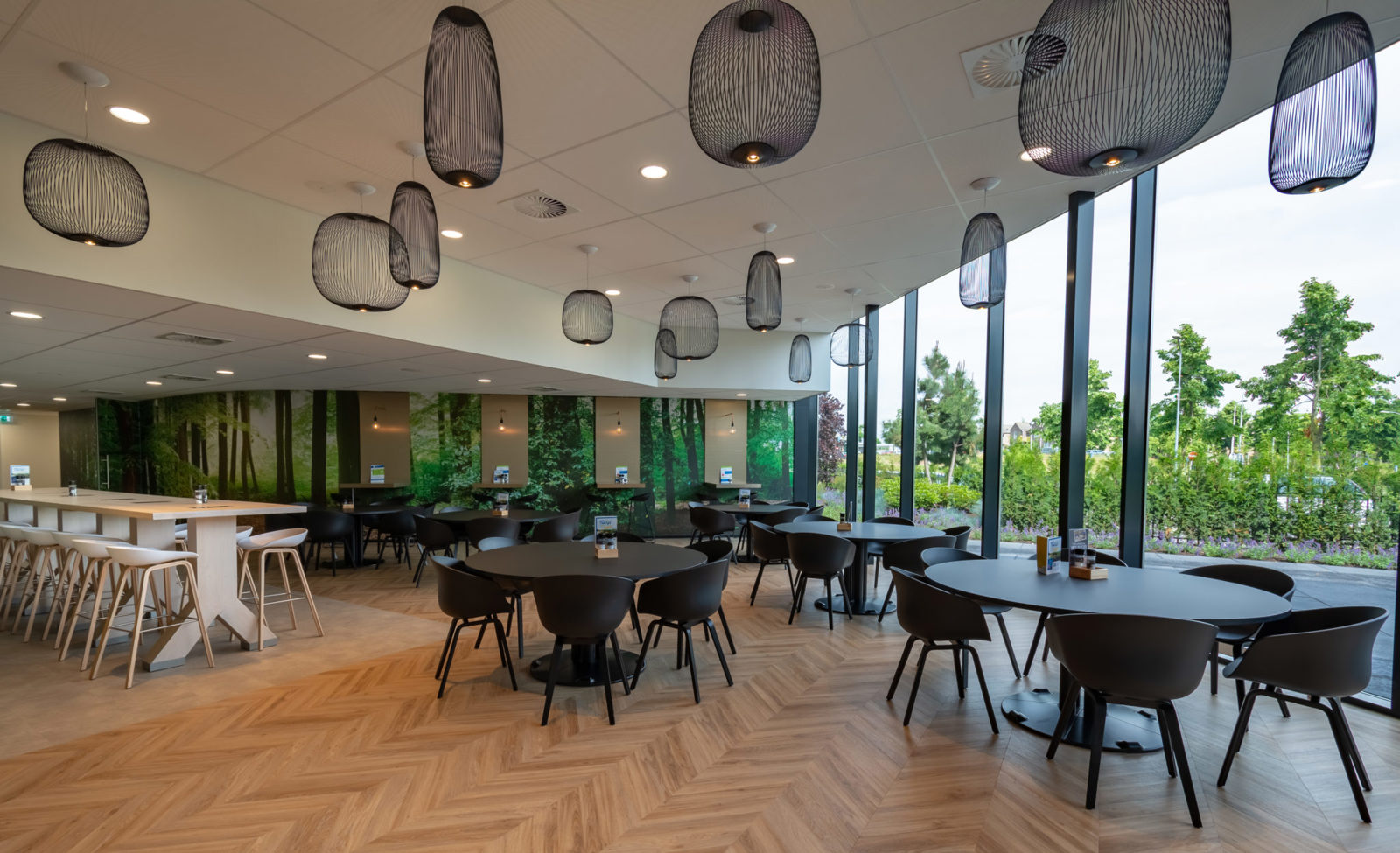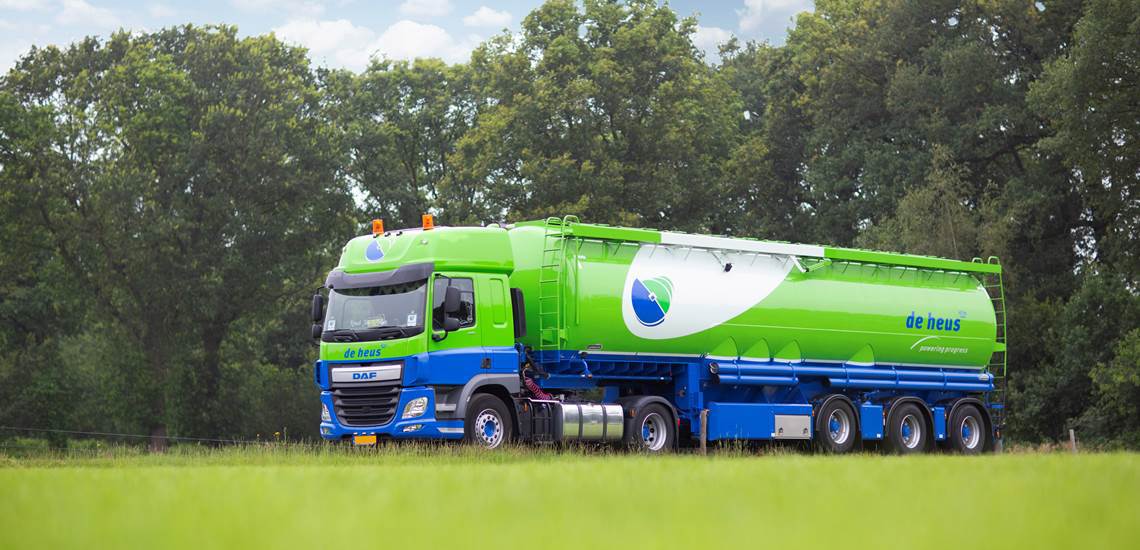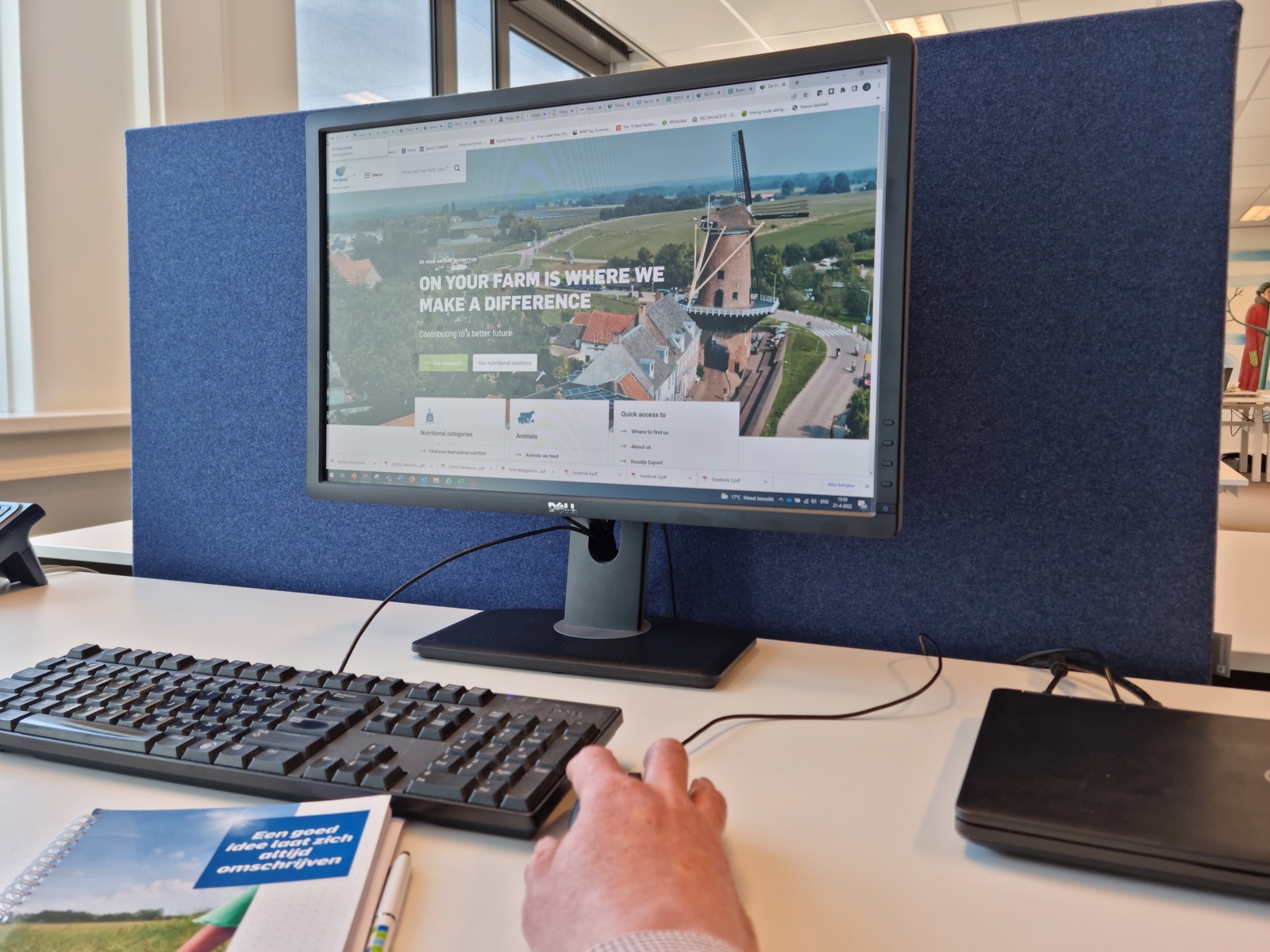 What would make you a perfect candidate?
Minimum bachelor degree in marketing or communication;
Minimum 3 years experience in Digital Campaigning;
Based on your communication skills and persuasiveness, you know how to achieve a fruitful collaboration with group and local colleagues;
Initiative and result-oriented;
Self-starting ability;
Willingness to travel occasionally;
Excellent command of the English language in word and writing.
Questions?
Would you like to know more about this vacancy or do you have some specific questions, don't hesitate to contact me.