Global Business Development Analyst
Do you have an M&A background with several years of professional experience? Are you interested in moving to the other side of the table and joining one of the largest Dutch family owned businesses with a truly global footprint and deal flow? Then we have a great opportunity for you.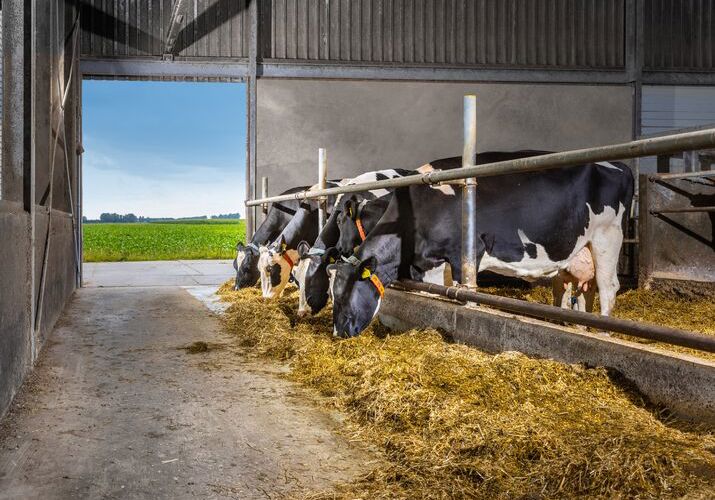 Global Business Development Analyst
The main strategic goals of the M&A agenda are increasing innovation, sustainable growth and value creation, with an aim to support realization of the strategic objectives of the company and the individual business units.

The Business Development team is responsible for the development of the M&A strategy and the execution of corporate transactions, such as acquisitions and joint ventures. They work closely with the business and global teams and support the Executive Board and the Supervisory Board on strategic corporate development matters.
What will your responsibilities be?
As GBD Analyst you will execute (specific parts of) M&A and strategy projects, mainly focused around insightful financial and operational analysis. You will play a key role in the development of the center-of-excellence for all M&A projects and acts as custodian for related processes, procedures and methodologies in such a way that the quality and effectiveness of the Business Development initiatives within De Heus are at the required level. You will play an active role in setting the De Heus M&A strategy and will maintain GBD's internal and external network (De Heus senior and middle management, investment banks, due diligence advisors, private equity, acquisition targets).
What do we expect from you?
2-4 years relevant experience in PE, Investment Banking, M&A Boutique or M&A Big 4;
Experience in preparing valuations and familiar with the entire M&A process;
Excellent project- and stakeholder management skills;
Excellent analytical thinker and a high level of quality awareness;
Proactive, strong communicator and teamplayer.
The ideal candidate has excellent analytical skills combined with strong interpersonal skills. You are critical, quality driven and able to think strategically. You are a team player, flexible, hard worker with an intrinsic motivation to deliver and a willingness to travel. Excellent command of the English and Dutch languages.
What do we offer?
You will work within a rapidly growing and international company, where there is adequate room for personal development within a team of highly qualified colleagues. De Heus will support you in this development. You will receive a competitive remuneration package based on your qualifications and work experience.

Would you like to work in an international, dynamic, deal driven environment and does this opportunity appeal to you? Then apply directly by clicking on the job application button.

Would you like to know more about this vacancy? Ebbinge is our exclusive recruitment partner. Please contact Noëmi Bijlsma at +31 (0)6 82 96 30 95 or via noemi.bijlsma@ebbinge.nl .

An assessment is part of this procedure.