Data Scientist
Inspired and committed employees are crucial to achieving our growth ambitions. People who show entrepreneurship, a winning mentality and leadership contribute to the growth and success of our company. We are growing fast and so is our data volume. Do you get energized by working with data, is spotting patterns your thing? If you can turn data into insights i twill help us to tell better stories and eventually to boost our growth. Do you recognize yourself in the above description, then you are the Data Scientist we are looking for.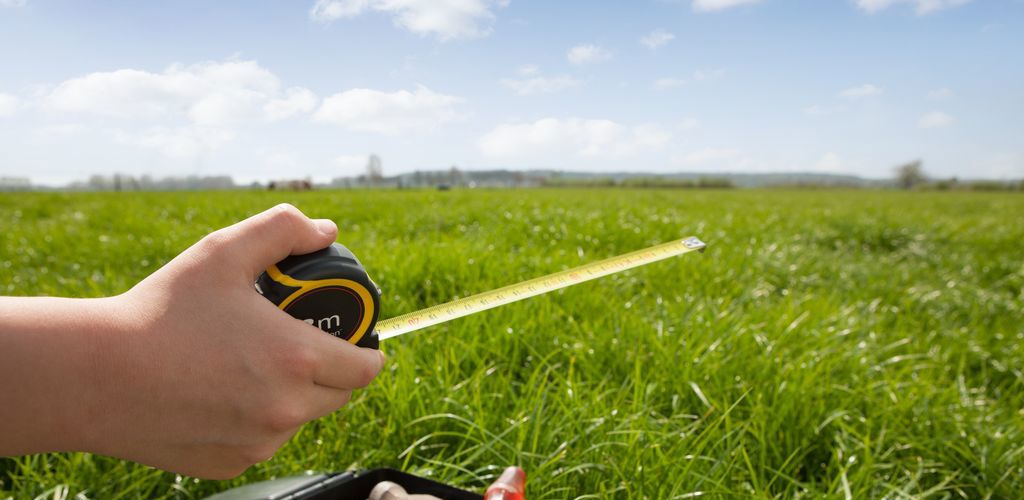 Data Scientist
What will your responsibilities be?

As our Data Scientist, you will be part of our Global Data & Analytics team. You will be responsible for defining and setting up (joint) research and implementation projects that are related to data. Transforming data into insights to support the business in their strategic decision making will be an important part of your job. To do so, you will work closely with the business and use their data to build dynamic models in order to improve predictable performance. You can act as project leader for internal projects or contribute in projects. In external projects, you will cooperate with De Heus' partners in the value chain and contribute to value chain information systems by data driven solutions. You will also maintain contacts with universities and institutes to bring new ideas and technologies into our company. Transforming data into practical solutions is your talent.

You will report to the Pascal van Hattum, Group Manager Data & Analytics.

What do we expect from you?

You have passion for data and numbers. You are specialized in transforming data into innovative but practical solutions. You will be the bridge between the Business and Data / IT department. You will stay up-to-date with the developments and you will attend relevant seminars and conferences. You need to be creative, critical, analytical and accurate.

You have an MSc degree in mathematics, econometrics, artificial intelligence or similar. You have analytical skills and 3-5 years of experience in data handling and modelling. You have proven experience in Python/R and SQL used on the following cloud platforms: Azure, AWS, GCP. You tell your data story preferably in visualization tools like PowerBi or simular. You have a project- and objective-oriented way of working. You can connect easily with people from various backgrounds and cultures.

You recognize yourself in the following personal characteristics: analytic, organised, communicative, creative, stress resilient and accurate. You need to be fluent in English and Dutch.

What do we offer?

Royal De Heus offers you a challenging position in a dynamic and international context. You will have the opportunity to truly make an impact and contribute to realizing our strategy.

It are our employees that are powering the progress of our fast-growing, highly ambitious organization, that make the difference. We invest in developing your talents and create a culture of continuous learning and development, no matter what role you are in. You will be given ample opportunity to learn, develop and collaborate with colleagues from all over the world.

We offer you a full-time employment contract in an informal culture that offers trust, short lines and fast decision-making. An environment where there is ample room for entrepreneurship and new initiatives. You will receive a competitive remuneration package based on your knowledge and experience.

Interested?

Would you like to work in a successful and fast growing company that gives you a lot of personal growth opportunities? Then contact us via our website or send your resume and motivation letter to werving@deheus.com.

Would you like to know more about this vacancy? Please contact Pascal van Hattum via phattum@deheus.com

Would you like to know more about the recruitment process, please contact Nicole Rouffaer at nrouffaer@deheus.com

An assessment is part of this selection procedure.

De Heus does recruitment autonomously. Acquisitions on the base of this vacancy are not appreciated.

Can I help with your problem?